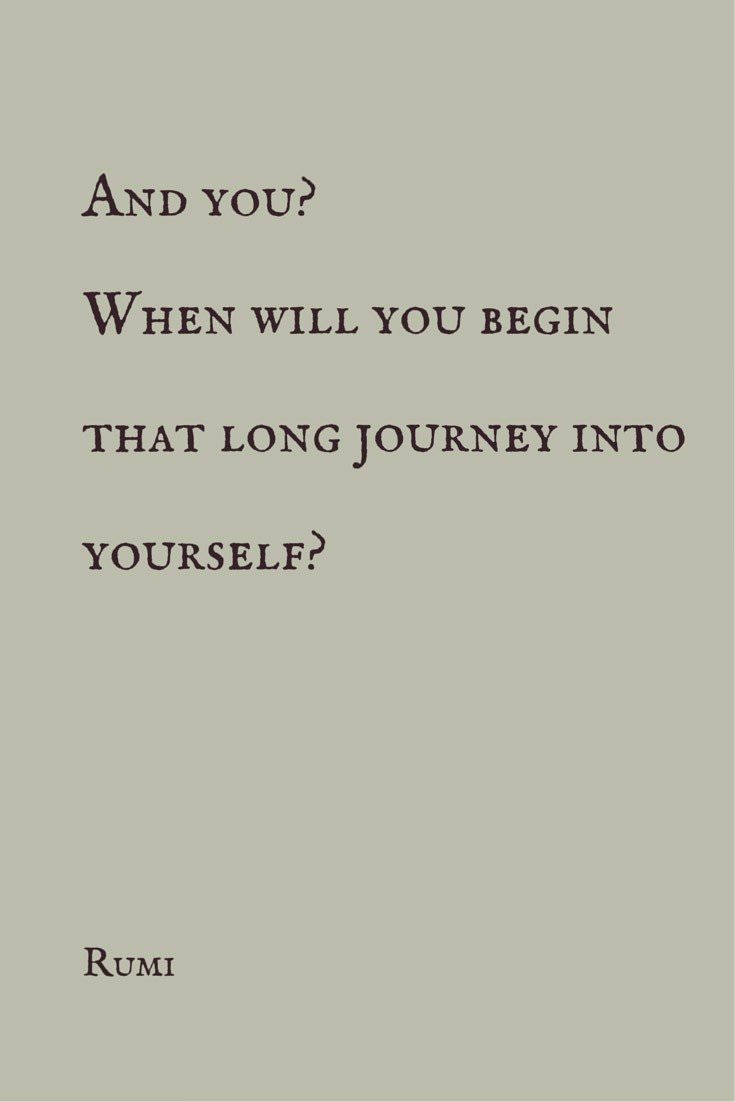 "The wound is the place where the light enters you." – RUMI
I was always a bit envious of those who could achieve that "peace of mind." It seems silly to say, but I wanted to do or try anything that would help me to achieve that goal. Ultimately, I achieved peace of mind through yoga, and have become stronger both mentally and physically.
Free People Movement held an amazing event that inspired people to get outdoors. A hike by REI and yoga flow by Core Power, they brought together over 150 people in Griffith Park to share 1 thing: the love for movement and being active.
I'm no yogi or do I name myself to be, but I love that Free People inspired this many of us to come practice together in the great outdoors. Yoga helps me to focus on one thing at a time during the practice which I therefore carry outside of my practice. Each time I complete a yoga class, I feel more mindful of all my actions during and therefore following. Yoga helps me slow down and set my intentions, helping me feel calm and clear minded. Thank you Free People for this opportunity, this chance to feel the power of movement through yoga.
Special thank you to Core Power, REI, Sweet Leaf, and Sun Life Organics!
Criss-Cross Sports Bra: Free People  //  Pants: Free People  // Yoga Mat: La Vie Boheme  //  Headband: Vintage Scarf
Photography by: Loretta Richert at Lolagraphy
All random images found on Tumblr